Midas Products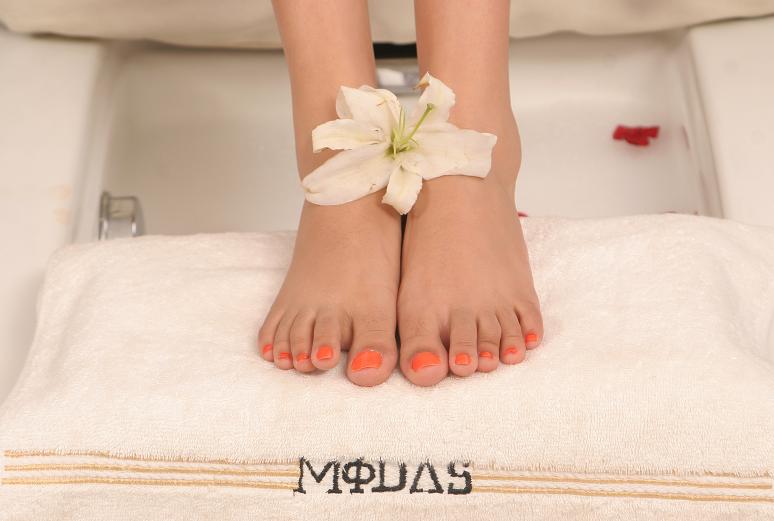 To keep up with the promise to deliver authenticity, Midas' signature line-ups are made from 100% natural and organic ingredients that are exclusively proffered at the Spa – Salon. Products imported at Midas aren't just for therapeutic usage alone, but befit the client's requirement of pampering and rejuvenation, and have specific function as a whole.
All Himalayan herbs and essential oil introduced during the therapeutic use and for purchase at Midas' counter are well-recommended by dermatologists, therapists, skin care and counseling technicians,
and have been widely tested. They suit all skin type and texture, and hence pose no risk to any skin or exposure.