Body By Sara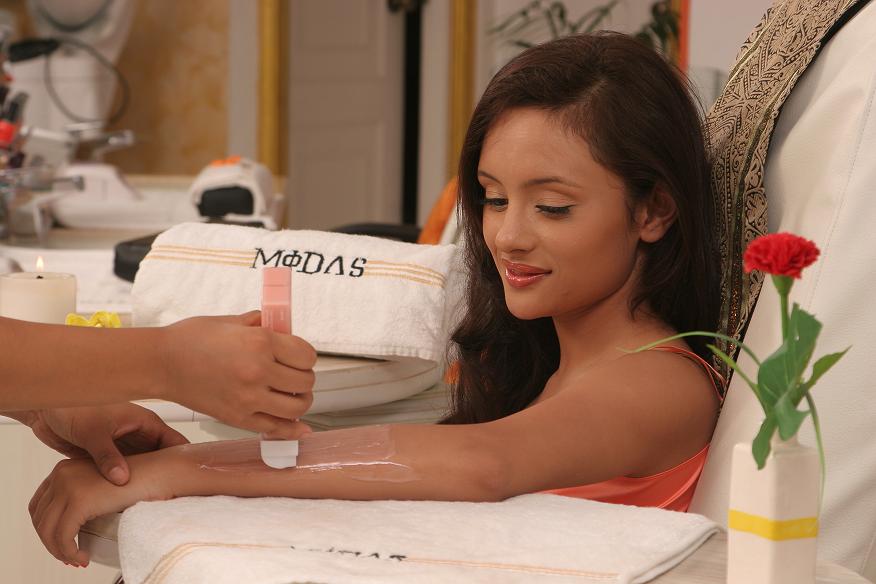 From Hong Kong, comes the mesofacial therapy that has long been associated with age-defying nourishment to the skin and skin repair. This therapy from Sara range of products, delivers 'food' to your skin. With Midas' products like Lemon, Banana, Orange and Green Apple used in this mesofacial therapy, your skin receives the right amount of vitamin, antioxidants, minerals, and hyaluronic acid that makes your skin 'live longer'.
In the premium range, products like Charcoal Baseline and Deep Sea Mineral are offered to the clientele, that doesn't just rejuvenate the skin and make it look younger, but also keeps the glow for longer period of time.
Midas also offers Body Polishing, Chocolate Waxing, Body Mould Masks along with neo-tech manicure and pedicure facilities—all just to nurture you, pamper you and revive you!