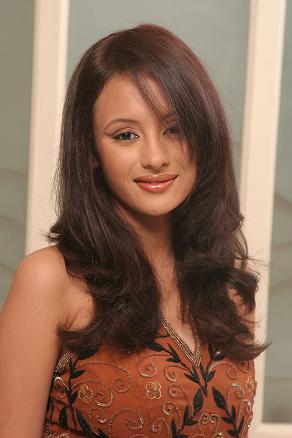 Visit any salon in the city, and you will get what you have asked for. But visit Midas' Salon—and you will not just be treated with beauty transformation services, but a whole lot more of beauty with benefits.
Midas uses L'Oreal Professional and Matrix products for hair, all the while, the services are provided with some of the most professional stylists from the country who can create magic with their stylish cuts, vibrant colors and techniques derived from just about anyone.
We call this the "7 Star Salon" treatment, and is the state-of-the-art services.
Apart from hair treatments ranging from straightening, coloring, perming, trimming to styling—we also offer chocolate waxing, from either of white chocolate or dark chocolate of your choosing.
For the first time in Nepal, we have also introduced Ear Candling—a safe and relaxing way of removing wax from the ears. This, itself, is a process of rejuvenation.
Midas also offers exclusive bridal make-up services. Custom make-over services are offered to brides, for parties and pageants, or even for prom or photography sessions.​
And we extend all this to you, not just as a sense of purpose—but with the sense of heart, as we ensure cent percent attention to your safety, hygiene and health.